Psyllium Husk (100g)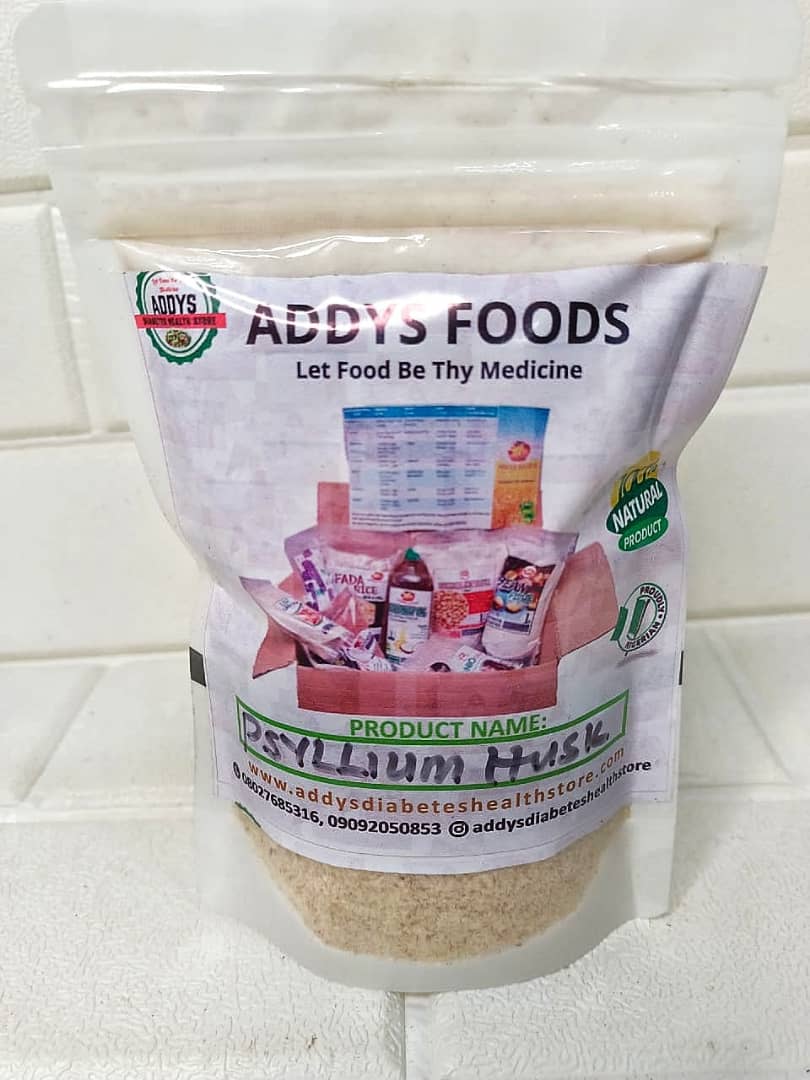 PSYLLIUM HUSK comes from a shrub-like herb called Plantago ovata or Ispaghula.
Psyllium husk is derived from the gel-coated seeds produced by the plant and is a completely natural form of dietary fiber that has some great health benefits, including:
Good for weight loss,
Excellent for heart health
The soluble fiber found in psyllium husks can help lower cholesterol,
Psyllium can help relieve both constipation and diarrhea,
It treats irritable bowel syndrome and intestinal problems,
Help regulate blood sugar levels in people with diabetes,
The fiber in psyllium reduces the risk of colon cancer.
DIRECTION:
Add 1/2 a teaspoon of Psyllium Husk into a glass of water and take it 5-10 minutes before food, 3 times a day.
₦ 6,000:00
Only logged in customers who have purchased this product may leave a review.