Flaxseed (100g)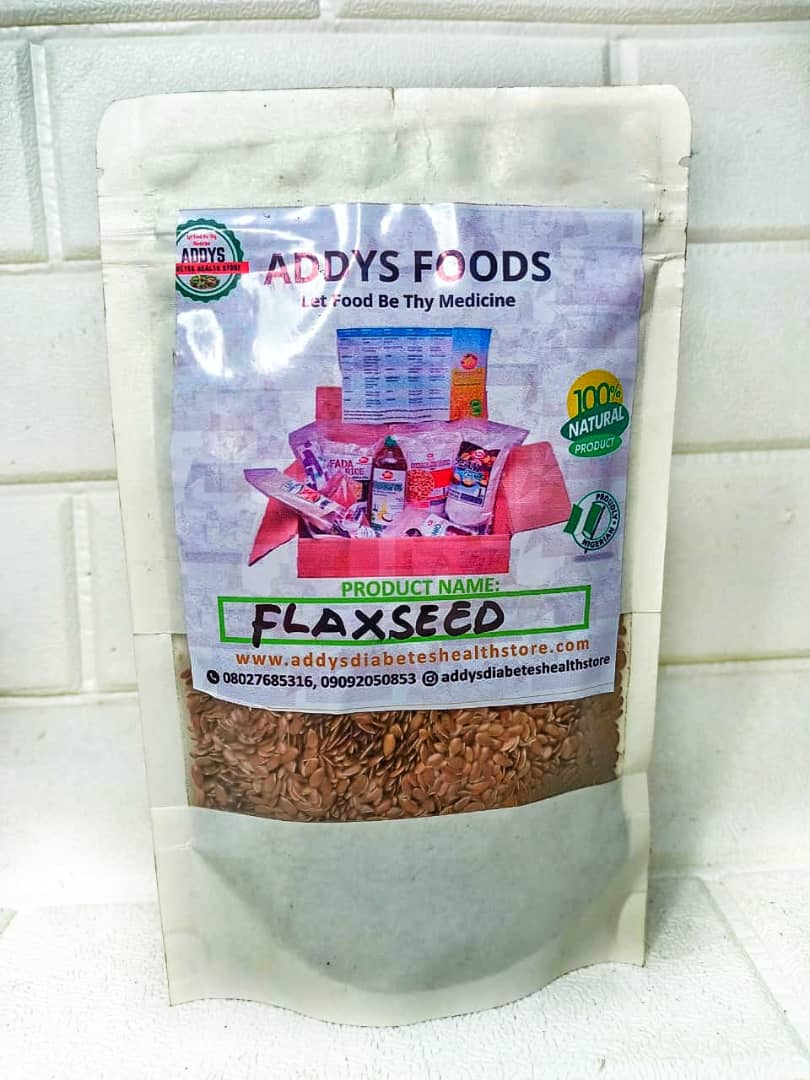 Flaxseed contains a good amount of protein, fiber, and omega-3 fatty acids.
It lowers the risk of cancer,
Help maintain a healthy weight,
It reduces cholesterol and blood pressure,
It lowers blood sugar levels due to its high fiber content.
DIRECTIONS: Flaxseed can be eaten by sprinkling it on the food or by blending it with smoothie and drink
₦ 2,000:00
Only logged in customers who have purchased this product may leave a review.