Paneer Dondi (100g)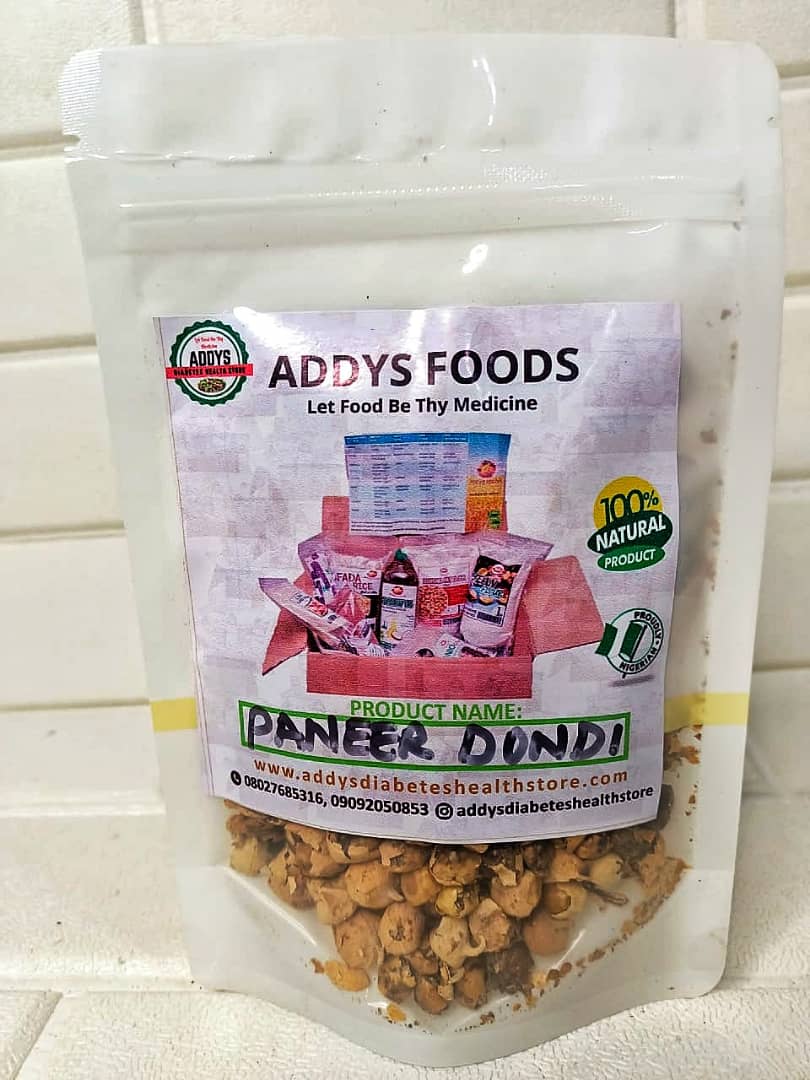 PANEER DONDI
Paneer Dondi contains antioxidants, antifungal, antibacterial and anti-inflammatory properties.
Paneer Dondi is beneficial in:
Managing diabetes,
Controlling cholesterol levels,
Improving liver function and intestinal infections.
Lowers blood glucose level,
It kills bacterial and fungi.
DIRECTION:
Add 5-6 seeds of Paneer Dondi in a flask,
Pour in hot water, cover and allow to soak over night,
Drink it throughout the day.
₦ 7,000:00
Only logged in customers who have purchased this product may leave a review.