Beans Flour (1kg)
₦4,000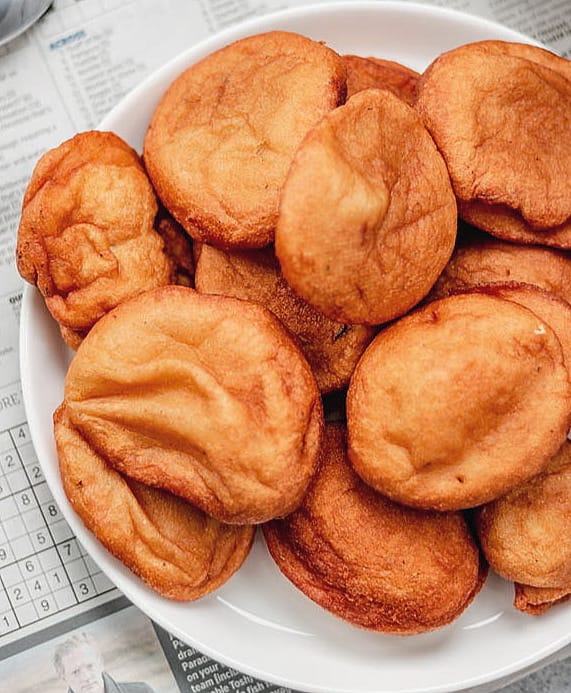 ADDYS BEANS FLOUR
Addys Beans Flour is high in fiber and low in carbs. It contains antioxidants and minerals like folate, iron, and potassium.
The high-fiber content in beans flower helps absorb cholesterol in your digestive tract before your body can absorb it, thereby lowers your cholesterol levels.
Fiber helps your body feel full, so you don't have to eat as much during the day. It is one of the most important nutrients in a person's diet, and this is what keeps your digestive system operating properly.
It is also great for heart health as well.
DIRECTION:
Mix with warm water.
Only logged in customers who have purchased this product may leave a review.