Ikarian Brew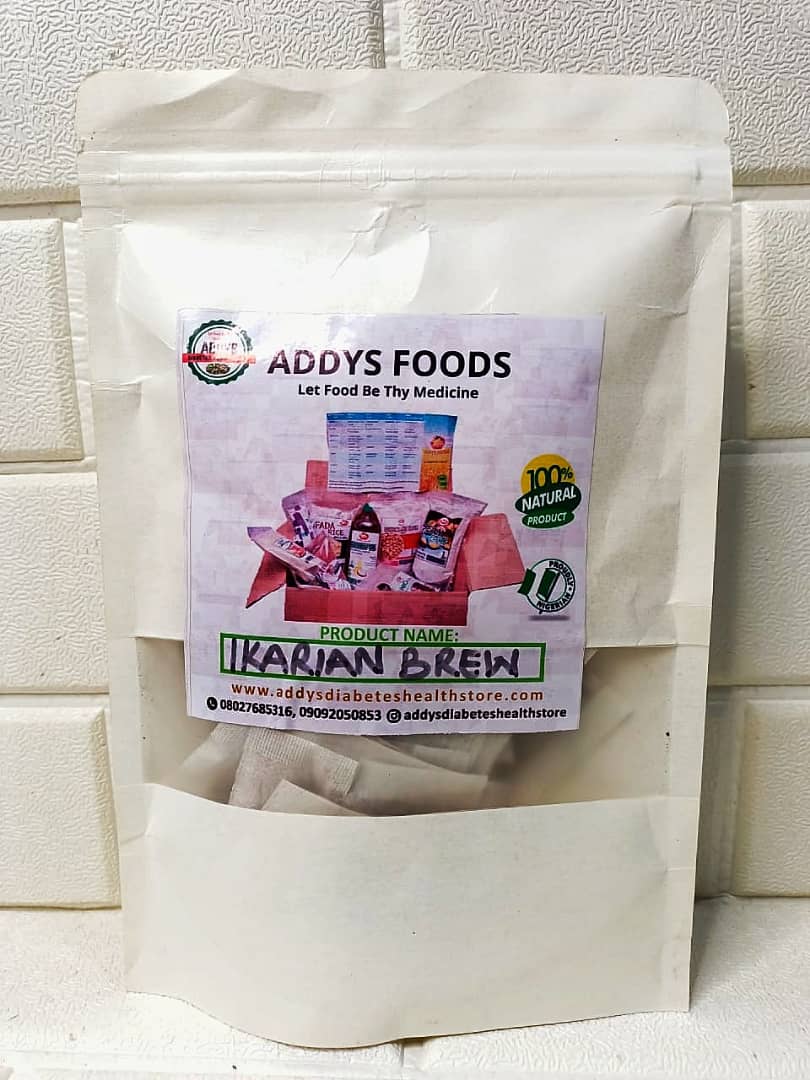 ADDYS IKARIAN BREW is a night time antidiabetes tea that helps you to sleep well at night.
It also helps to burn high blood sugar as you sleep by boosting a slow night time metabolism.
DIRECTION:
Add a tea bag into a cup,
Add in hot boiled water and cover it to brew for about 30 minutes before drinking at night.
₦ 12,000:00
Only logged in customers who have purchased this product may leave a review.