Addys Diabetes Health Store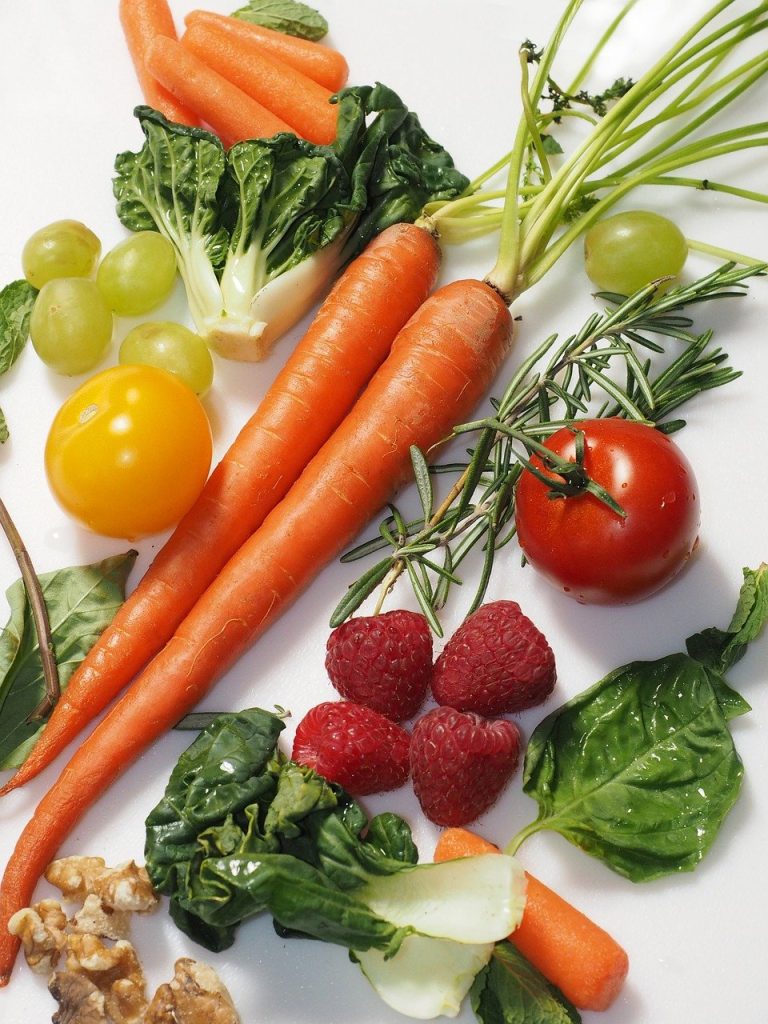 "I remember when my blood sugar was so high even with all the medications, I wasn't able to get my blood sugar controlled. I thank God I found you Addys. High blood sugar is now a thing of the past since I had a one on one consultation with you "
"Thank you Addys for all you do, i was able to bring down my blood sugar from 280mg/dl to 95mg/dl using the strategies in the ULTIMATE DIABETES REVERSAL WELLNESS MEAL PLAN EBOOK""
"Addys your food products are really awesome, I noticed that whenever I check my blood sugar after a meal, it goes down after eating the Addys yellow poundo, I can't wait to order for more "